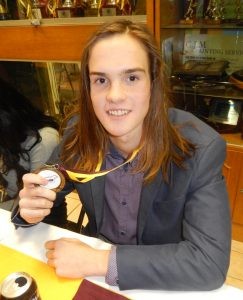 Ray White Plenty are very proud sponsors of the Pat Cronin Foundation.
Pat Cronin was a 19 Year old boy who sadly lost his life during a senseless act of violence during a brawl in Diamond Creek on 16 April 2016 when he was struck while assisting a mate despite having no involvement in the fight.
We're trying to raise $10,000 to support education, awareness and research of the foundation by donating $100 per listing from now to end 2017.
"Be Wise, There Is No Excuse"
Wrist bands available to purchase at the Ray White Plenty Office